For many people, owning a Thermomix is life changing whether it's helping to cater for dietary allergies, ditching the nasties and artificial additives that can be found in processed foods, or providing an extra pair of hands to help with the dinner rush hour. Find out why chefs and home cooks love using Thermomix.
Head Chef @ The Cave by Chef Ryan Clift, Bali

I first started using Thermomix 10 years ago and immediately fell for it. The functions and efficiency of the machine is incomparable. Though we as chef should know how to cook all basics, Thermomix just gives you the convenience to get the job done correctly and effectively. The machine is constantly improving and evolving just like how our FnB industry is constantly innovating.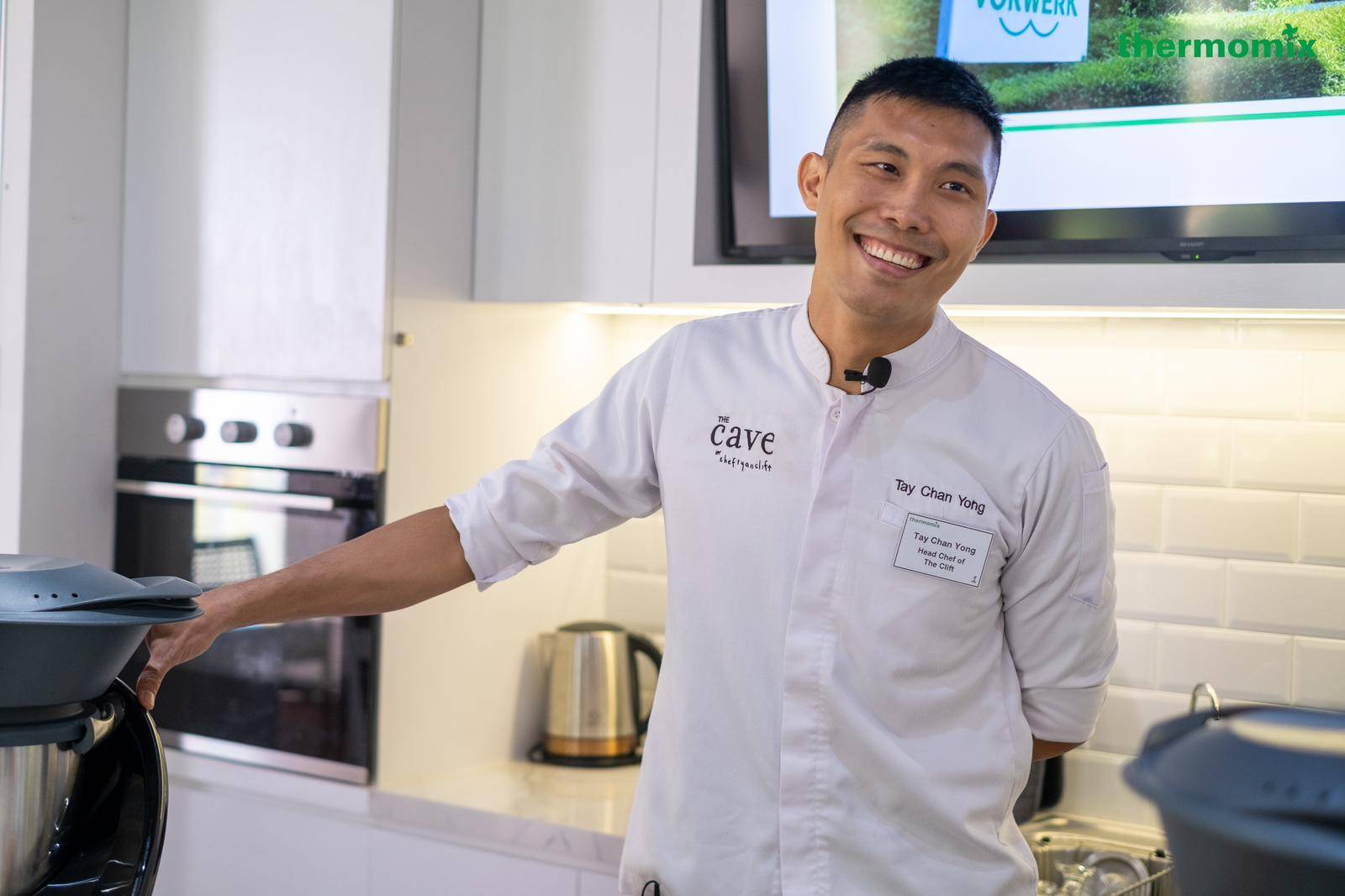 My first experience using Thermomix was in 2007 while doing Indonesian culinary promotion in Germany. We had to produce a large amount of different variety of fresh spice pastes and this super appliance did the job perfectly & efficiently. A truly essential tool for any chef, or any home cook for that matter, to produce fine quality results in small or big quantity. From that moment on, Thermomix has been a big support in my work, in Indonesia and internationally, until now.
Makes everything easier in professional kitchen
and makes you professional at home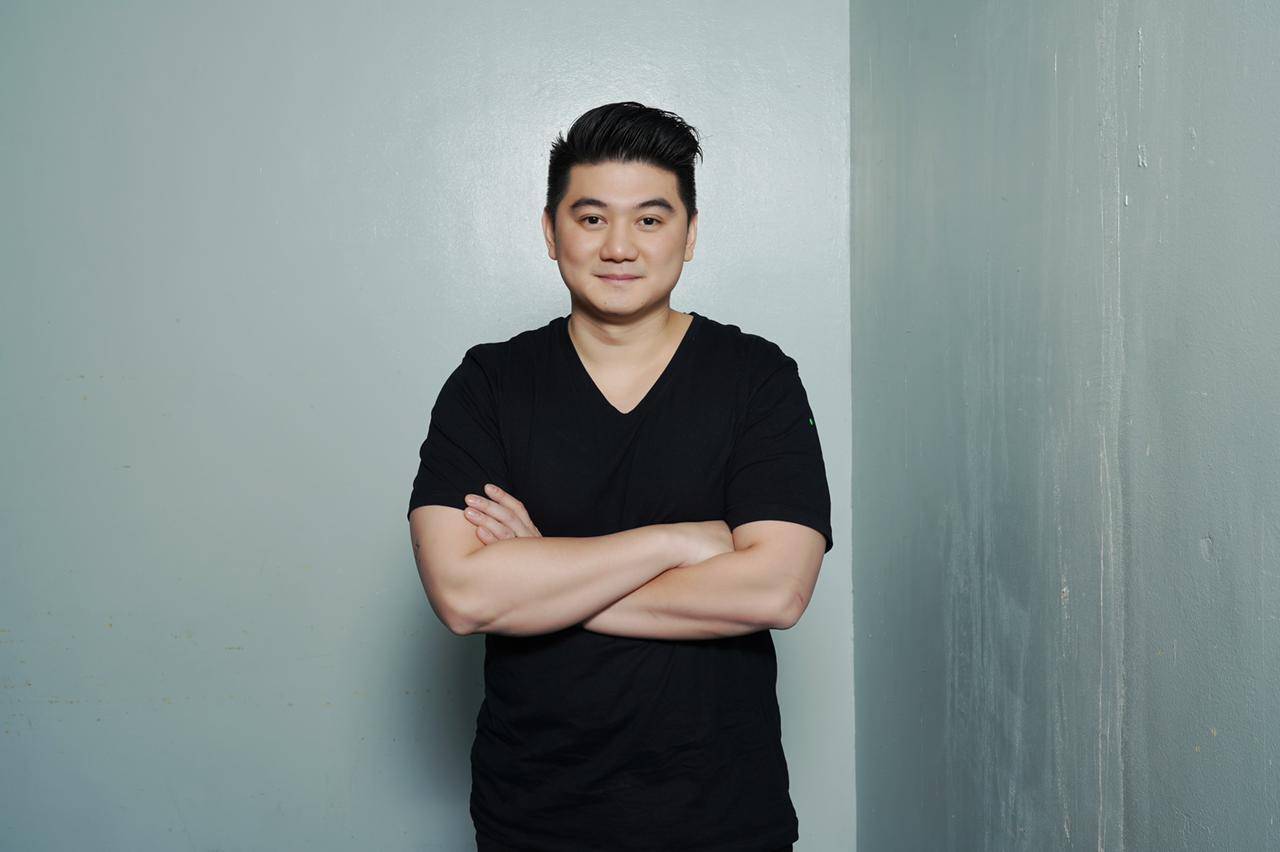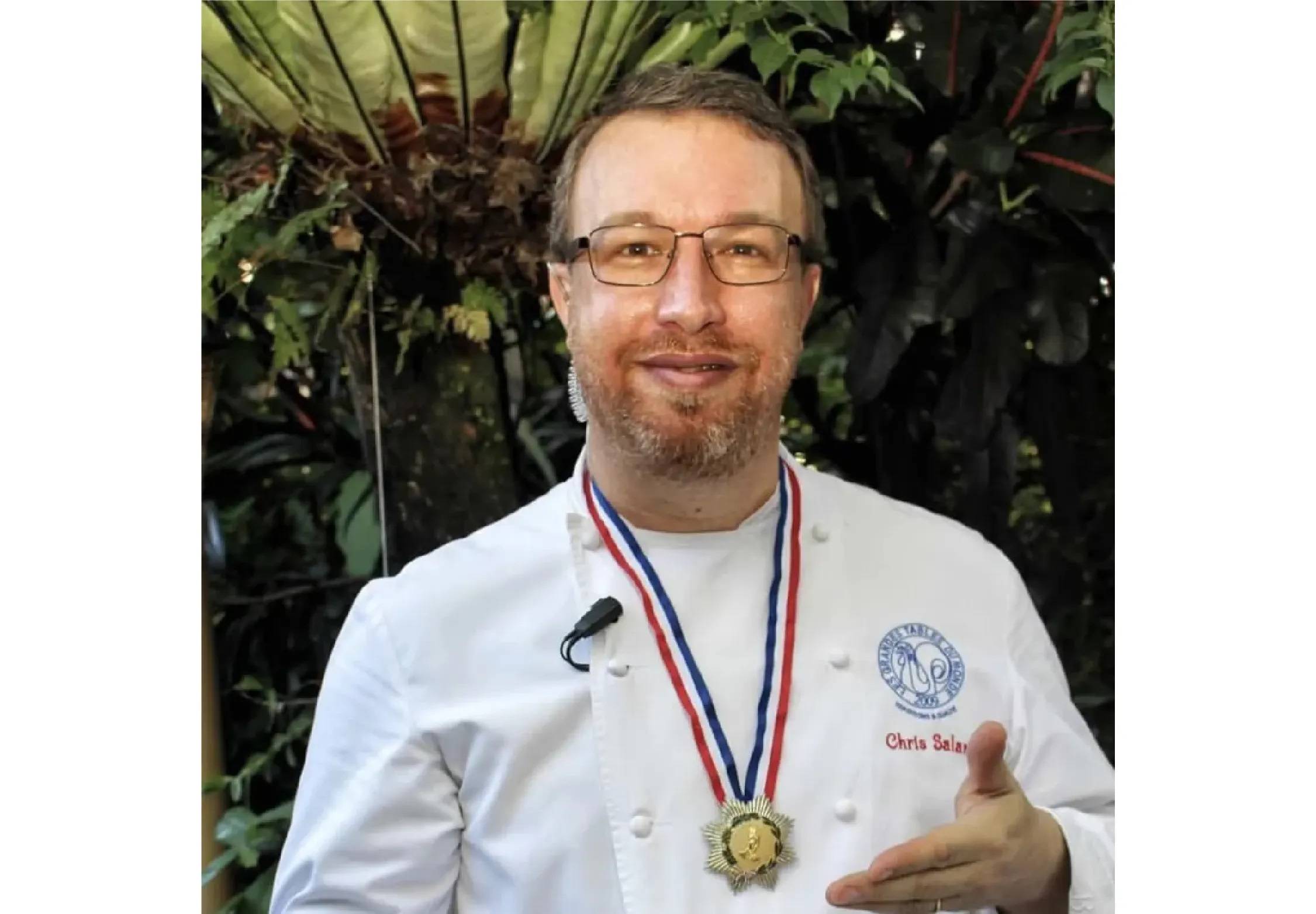 Culinary Creator of Mozaic Restaurant Ubud
Thermomixis a great tool. We use it every day at Mozaic in order to createconsistently great quality preparation. We wouldn't get the same qualitywithout our Thermomix.
Executive Chef at KONG Bali
For me Thermomix is an essential tool for any professional chef. Versatile and reliable it helps us elevate technique and flavour with precision in the busy kitchen at KONG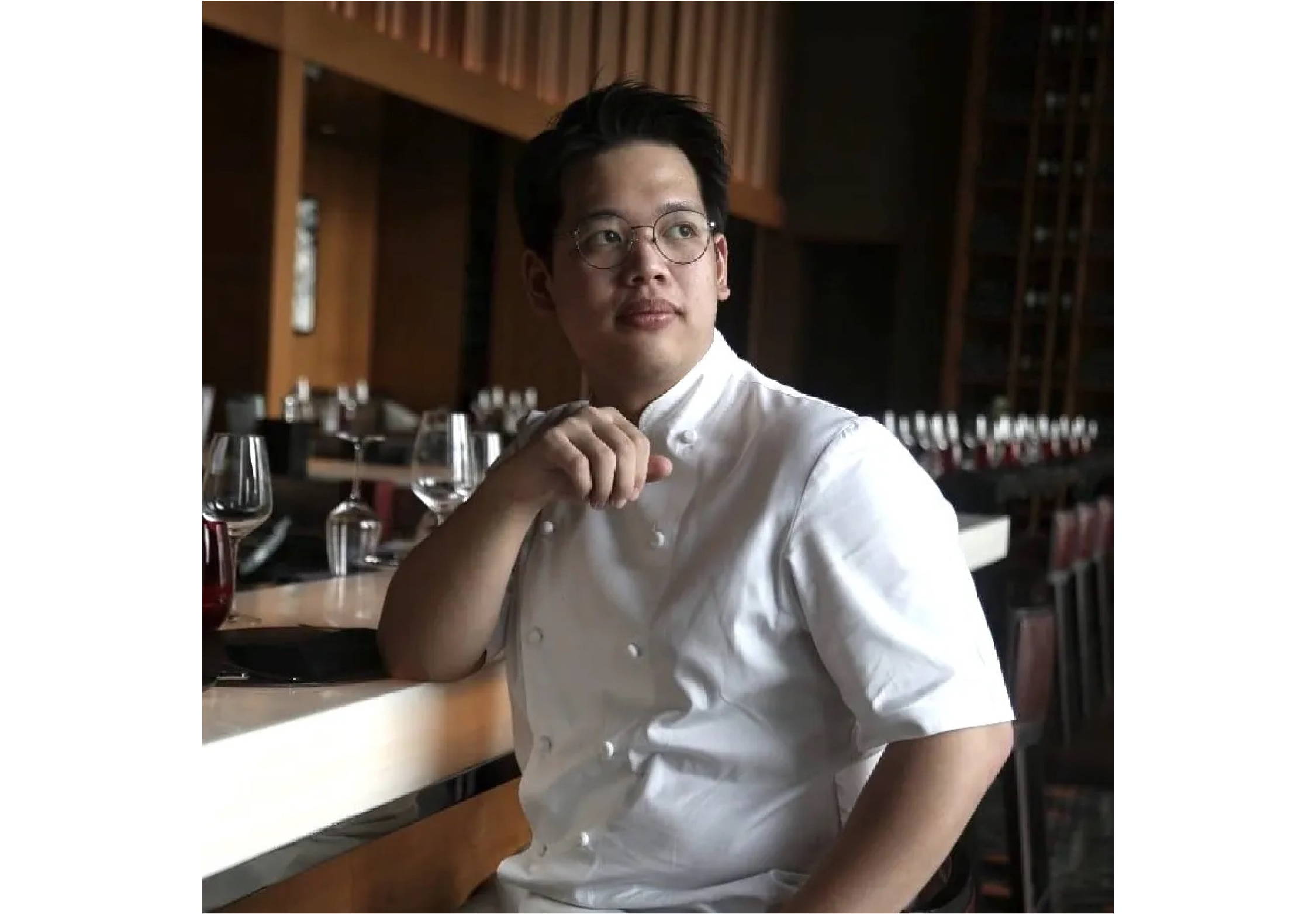 Executive Chef at Botanica Dining
Thermomix really help me doing all hard work, from hollandaise to soups and puree. It's even better with the scale feature so i can just put everything into the bowl and get it scaled directly.
Thermomix is one of the best investments I have, this German robot helper helps build confidence in planning and cooking everyday! Never in a million year, I could imagine making perfect bread, jams, seasonings, pasta and many more easily. Before Thermomix, I was so intimidated to go to the kitchen but Thermomix made cooking & cleaning convenient & easy!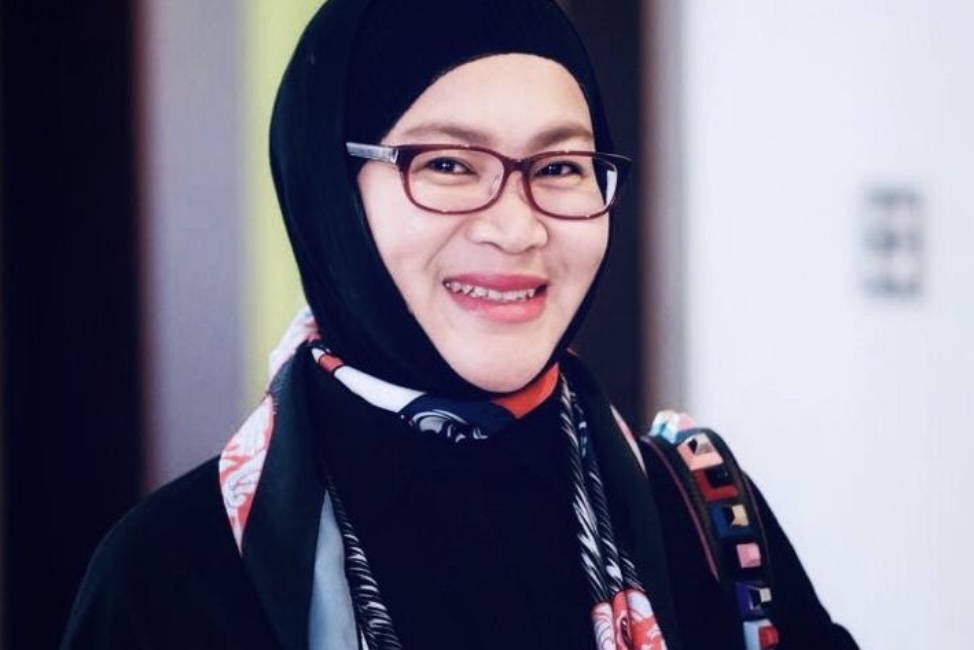 Thermomix comes as a great solution for my active days through its innovation in shortening cooking/food processing time and maintaining the quality. It excels the cooking experience and constantly produce good results through its various functions.

Indonesia Thermomix® Users
"Sebagai seorang Entrepreneur, saya tidak punya banyak waktu untuk memasak, sehingga selalu makan ke restaurant.
Sejak memiliki Thermomix, saya bisa membuat berbagai breakfast, snacks dan dinner yang mudah, sehat, lezat dan cepat, tanpa perlu mengaduk2. Hanya masukin bahan2, tutup, pencet, putar, tinggalin, dan selesai.

I really Love Thermomix"

Ellies Sutrisna
Jakarta, Indonesia
"Thermomix has added much value to our lives, because now we are eating cleaner, healthier, and tastier!
I love how we are in control of the food we make, with good quality ingredients; and no nasty additives or preservatives "
Abigail Mok
Tangerang, Indonesia
"For the last 3 years, I have no more dilemma as what to cook for breakfast, lunch and dinner. There are way too many recipes waiting in line for my Thermomix to cook for my family. I love how each recipe is shown on the touchscreen as a guided step-by-step process with the time, temperature and speed already pre-set! "
Lenny Lenk
Pontianak, Indonesia
Rave Thermomix® Reviews from Media