An ideal way to get to know the Thermomix.
By hosting an In-home Cooking Experience, you and a couple of friends can get hands-on with the smart, connected Thermomix while you enjoy a delicious meal together.
We are also now offering a new Virtual Cooking Experience for those who would love to see Thermomix in action online, from the comfort of their own homes.
The Thermomix Virtual Cooking Experience
Our Virtual Cooking Experiences recreate our signature in-home experiences in a shorter format online.
Once you've selected your menu with your Thermomix Consultant, they'll send you a video link to you and your guests to tune into your scheduled Virtual Cooking Experience to learn what you can create with Thermomix.
To find out more on hosting, attending and our Host Rewards program, get in contact with your Consultant or click here.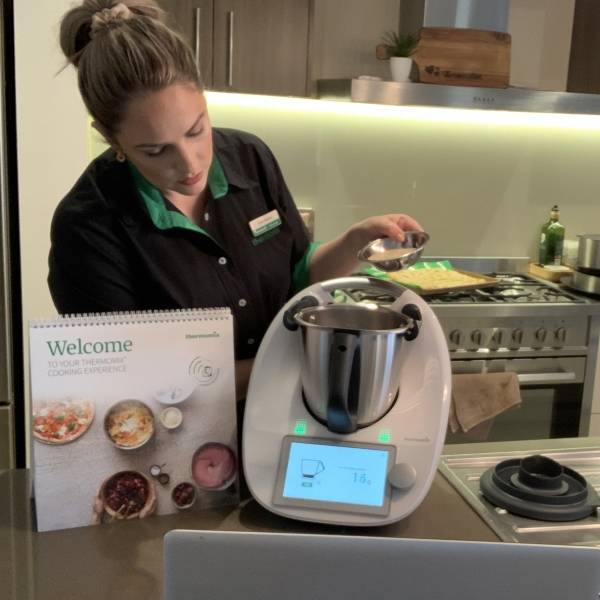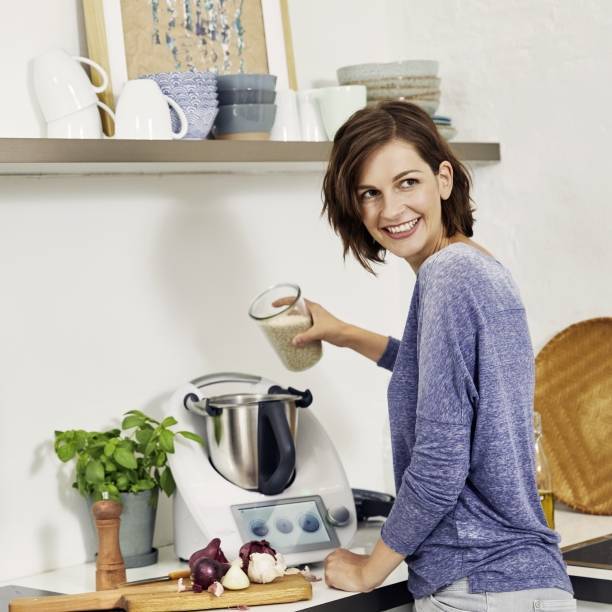 Getting organised for your at-home Cooking Experience. It's easy as 1,2,3!
Step 1: Invite a couple of friends or family to your Virtual or In-home Cooking Experience.
Step 2: Choose your menu from the options below.
Step 3: Browse our Host Rewards catalogue and get ready to unleash the possibilities of your kitchen!
Our signature Cooking Experience menu
These classic main dishes are available for selection so you can learn how to make delicious, healthy meals from scratch. The Creamy Coconut Curry is an absolute dream, filled with authentic flavours and a well balanced amount of spice. But then again, who can overlook a delicious Risotto, which is so simple to make and an absolute fail-safe in your Thermomix.
DIETARY VARIATIONS AVAILABLE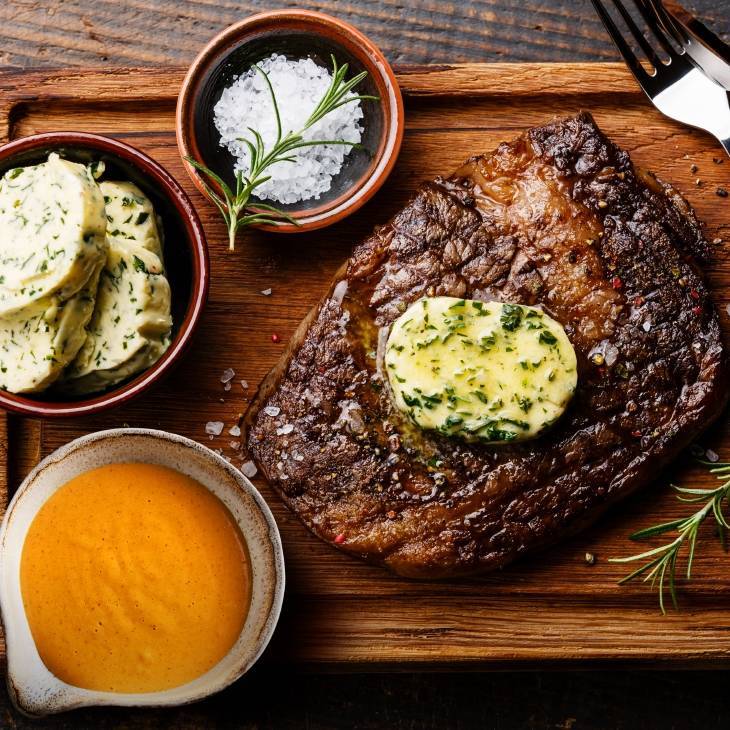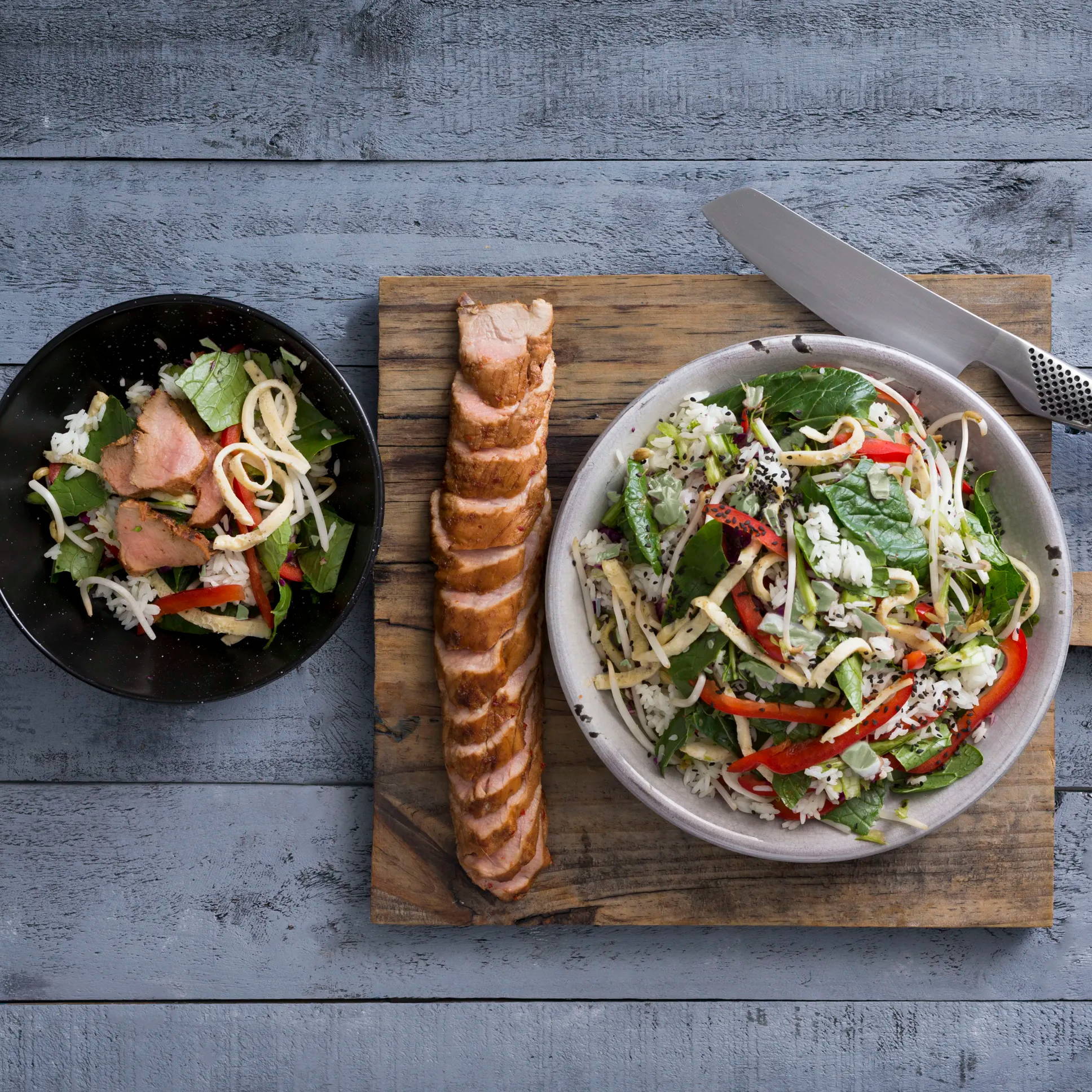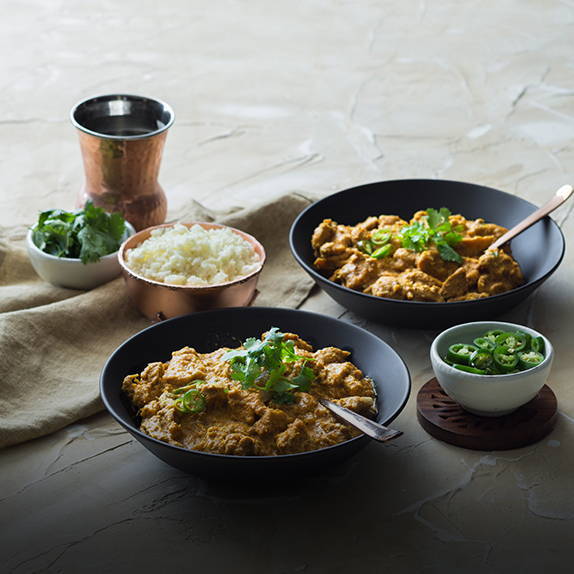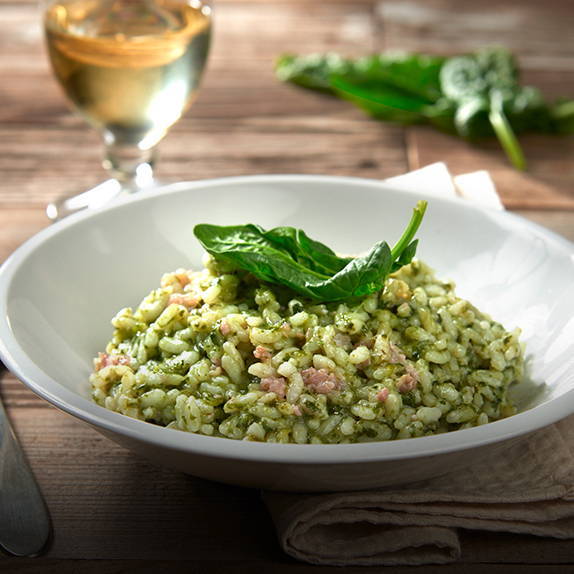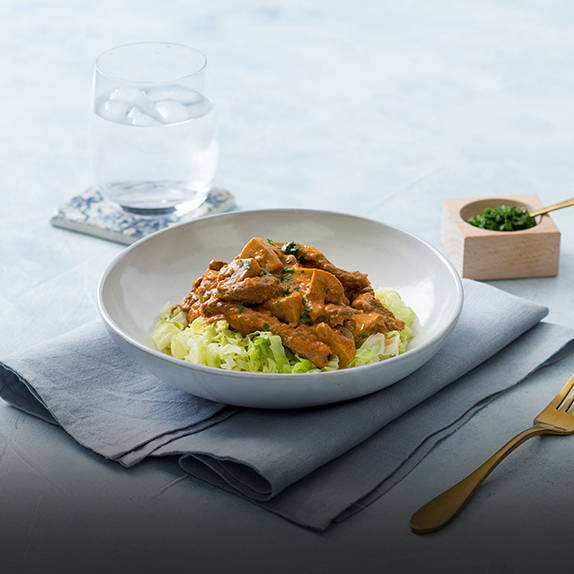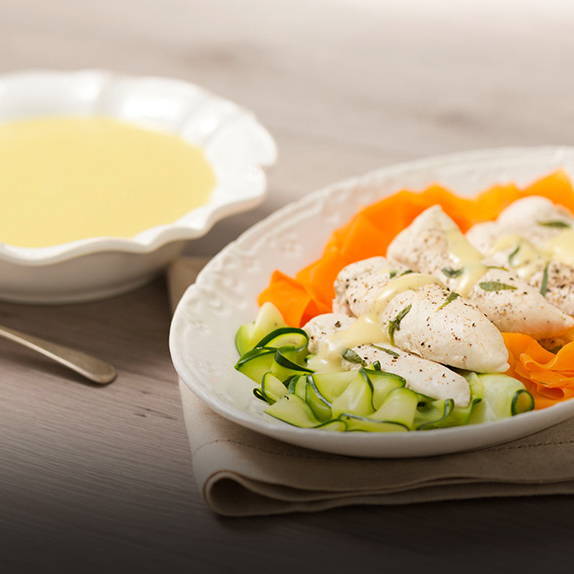 Next, please pick one or two dishes from this list:
DIETARY VARIATIONS AVAILABLE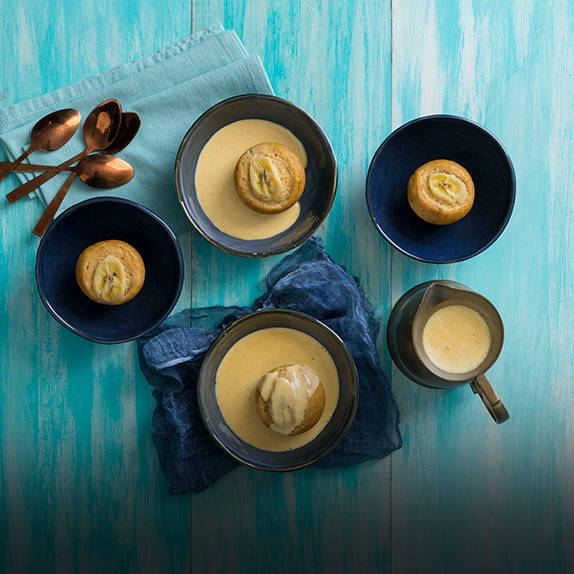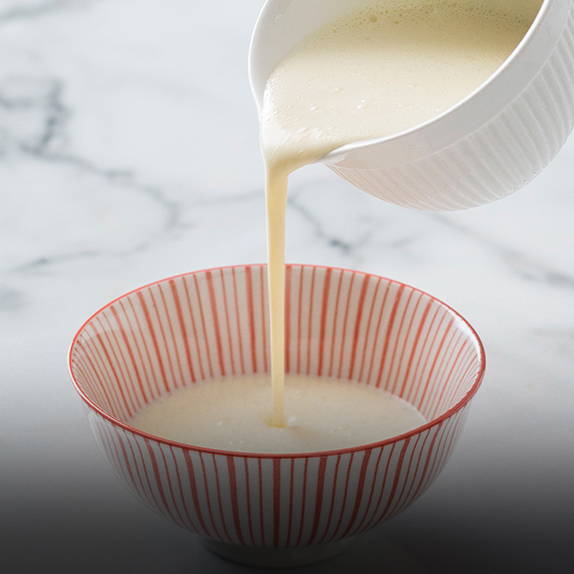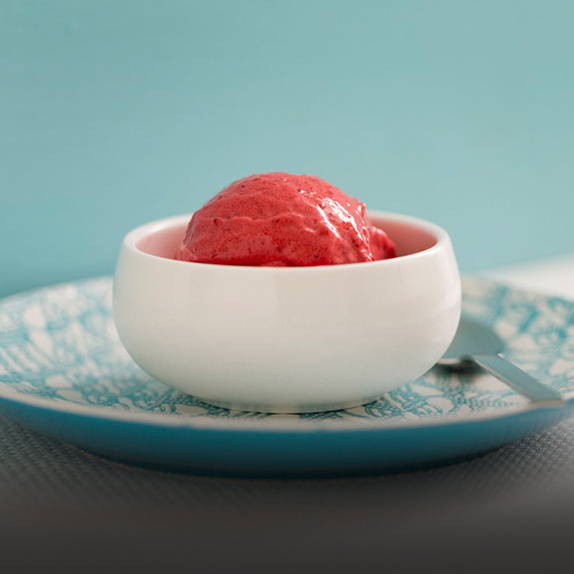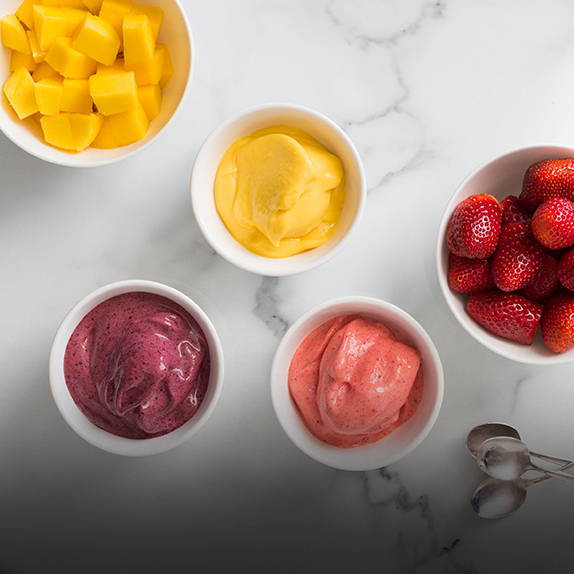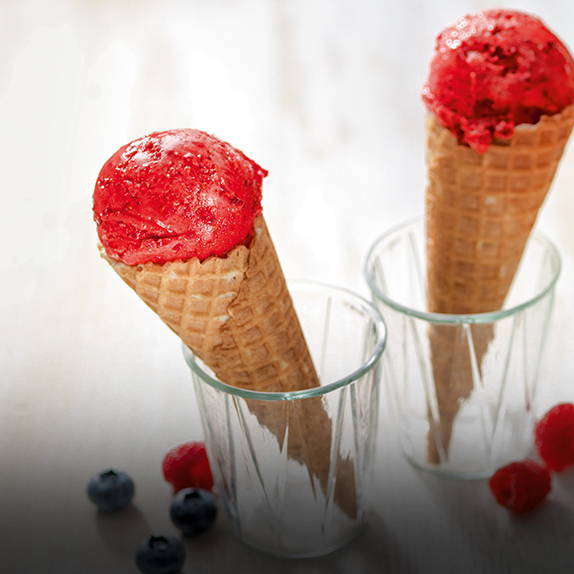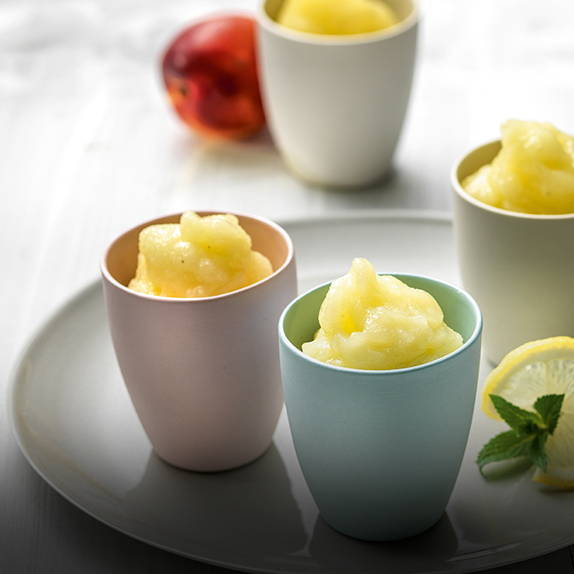 Hosting is a very rewarding experience.
Once you've chosen your Cooking Experience menu, it's time to choose your Host Reward. Why not collect them all?