The beginning of the most exciting part of your Thermomix journey.
Delivery of your Thermomix TM6 can be arranged to most areas of Australia within a minimum of 10 business days of payment of the order being received
During your delivery, your Advisor will unpack your Thermomix with you and will guide you through a Cooking Experience, offering you tips and advice to ensure you are confident in using your Thermomix.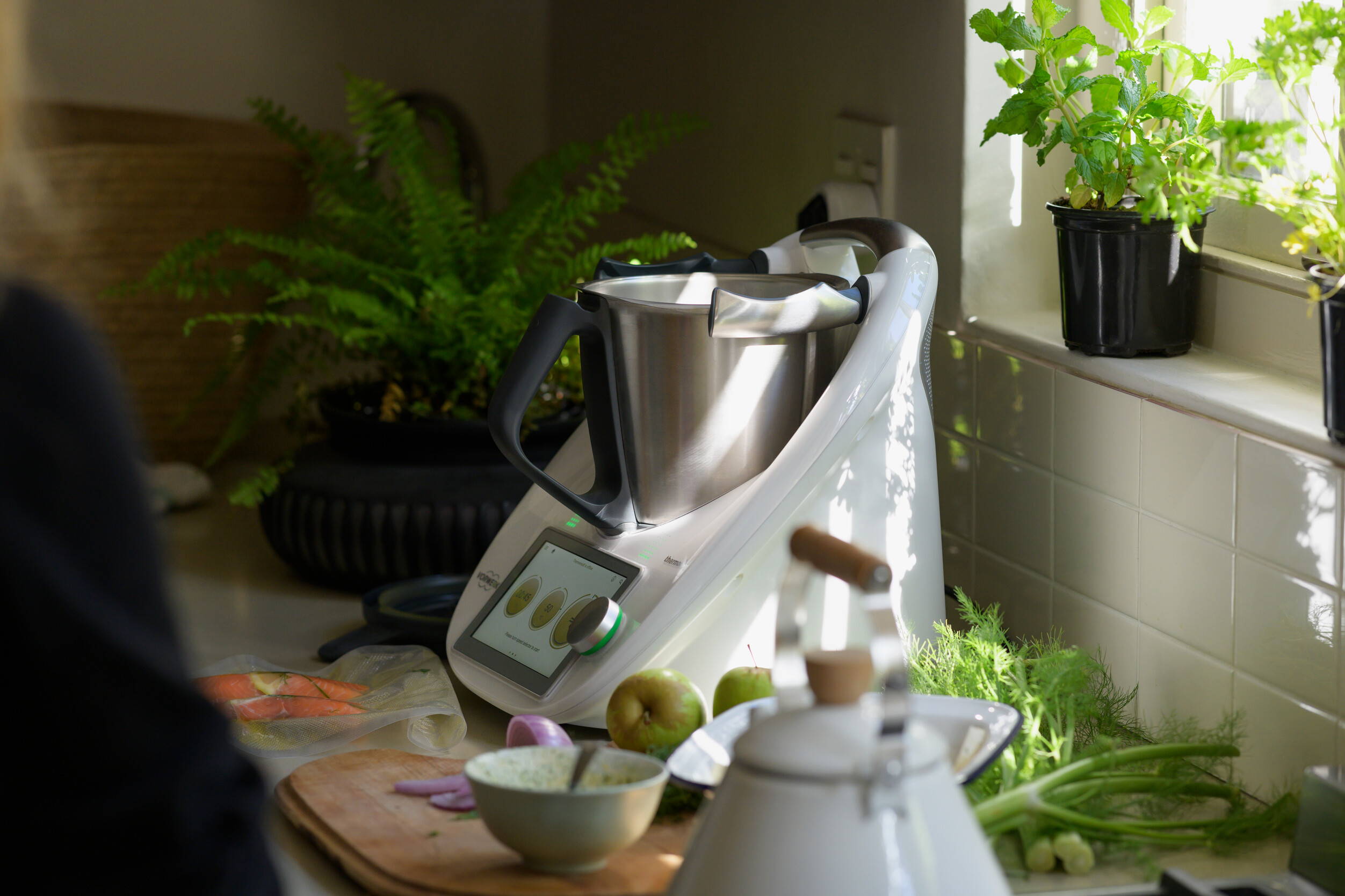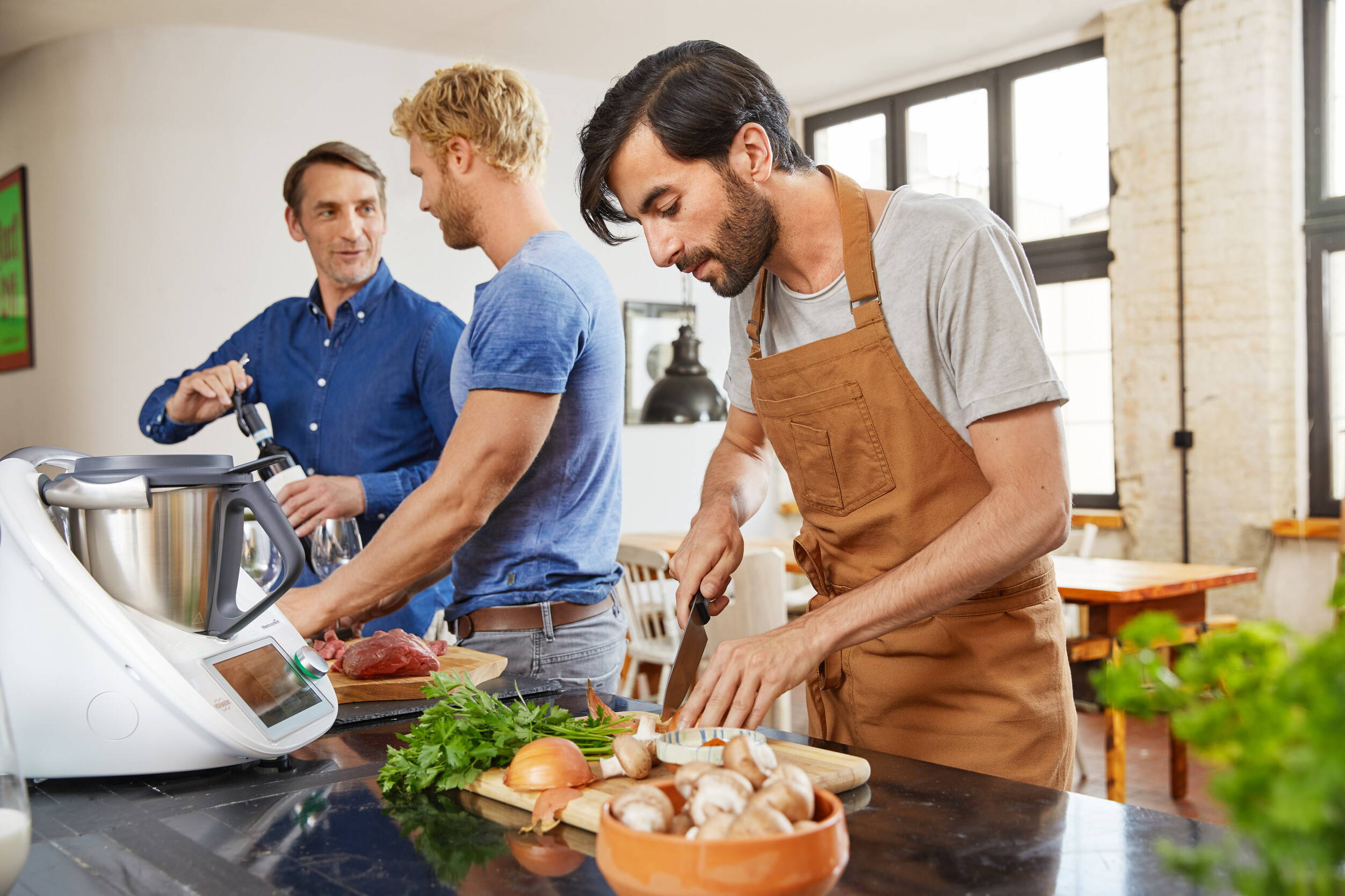 We're always here to help.
Your Advisor is always just a phone call away and will be there to provide support if you have any questions.
Click hereto find out more about the price and payment options.
Start your Thermomix journey today by booking a Cooking Experience.