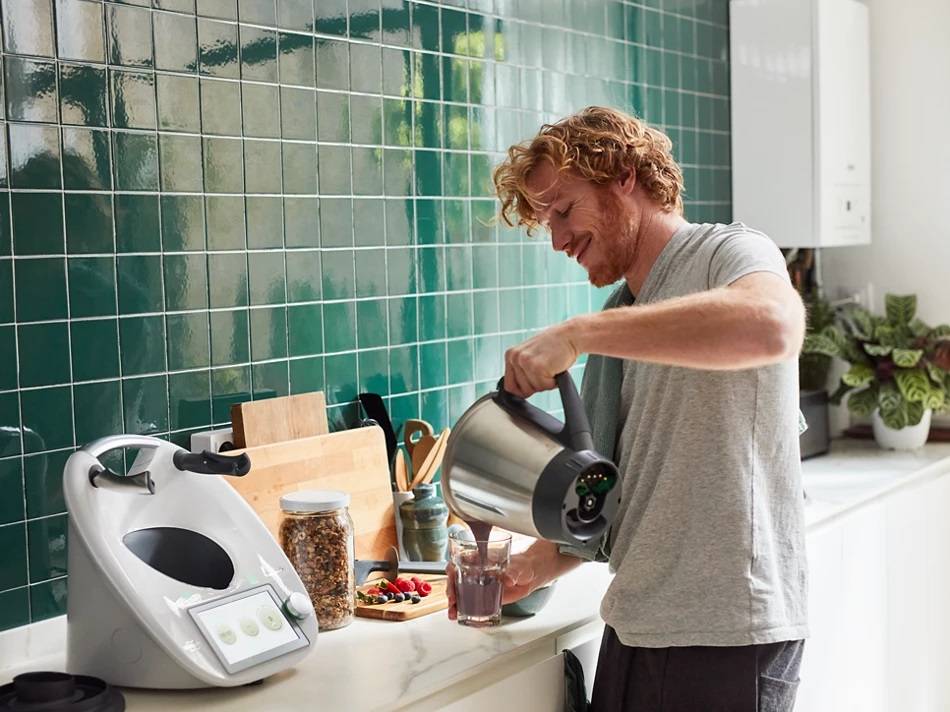 Cook with Thermomix and save
Why spend unnecessarily when you can easily cook at home? Here are some tips to cut cost by cooking at home. Especially if you have a Thermomix® at home, it's even easier to save time, effort and money with this smart and convenient life-changing kitchen all-in-one multi-cooker.

1) The more you cook, the more you'll save
If you cook daily, you'll save on pantry basics that you can use again and again instead of buying for a long list of ingredients for each dish every time you cook. Thus, you'll save more when you cook more often!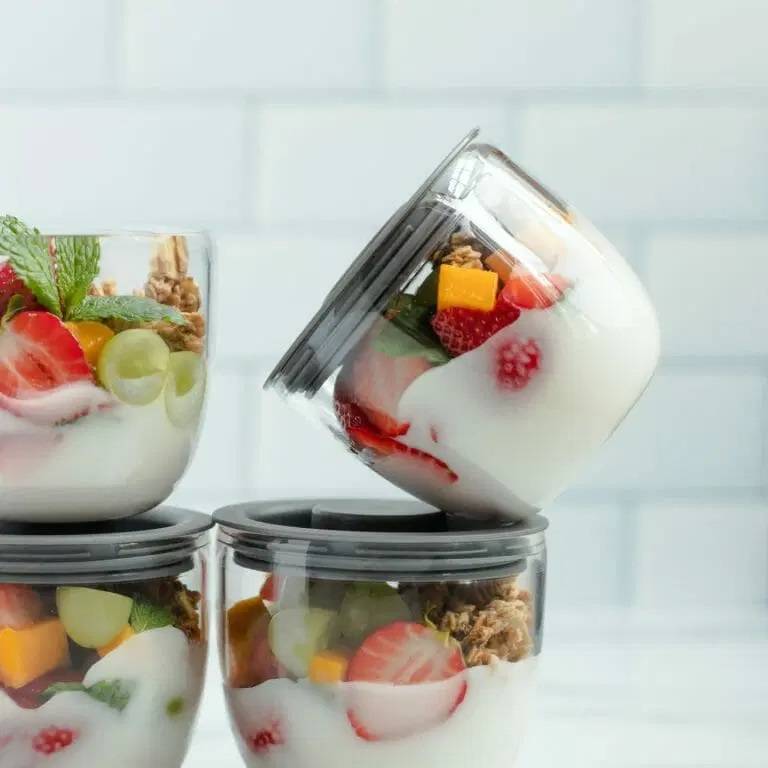 Meal planning with Thermomix®
2) Meal planning
When you meal plan, you'll saving every morsel of ingredient and also cooking a larger batch to portion out into meals that you can cook easily each time. Cooked food do freeze well, simply reheat to cut cooking time on busy week days. With meal planning, you'll also not be needing math to divide recipes into fewer portions because you can simply cook the entire recipe and divide out into meals.

Weekly Meal Planning in Cookidoo®
3) Freeze herbs and aromatics
Avoid wastage by freezing herbs and aromatics that may not be finished up before they turn bad. Slice or freeze in convenient 10-20g portions and stretch the use-by dates of your perishable herbs and aromatics longer.
Freeze herbs and aromatics to extend their use by date
4) Save time by cooking multiple dishes in one go
With Thermomix® , you can use the Varoma steaming dish to steam cook multiple dishes while cooking a soup or rice (simmering basket) in the mixing bowl. Stack the Varoma dish with a meat, egg, or vegetables while cooking rice in the simmering basket to multi-layer cook several dishes at the same time. The leftover rice water may even be used to cook soup or make a starchy dessert! No waste! Click here for more tips on using the Varoma.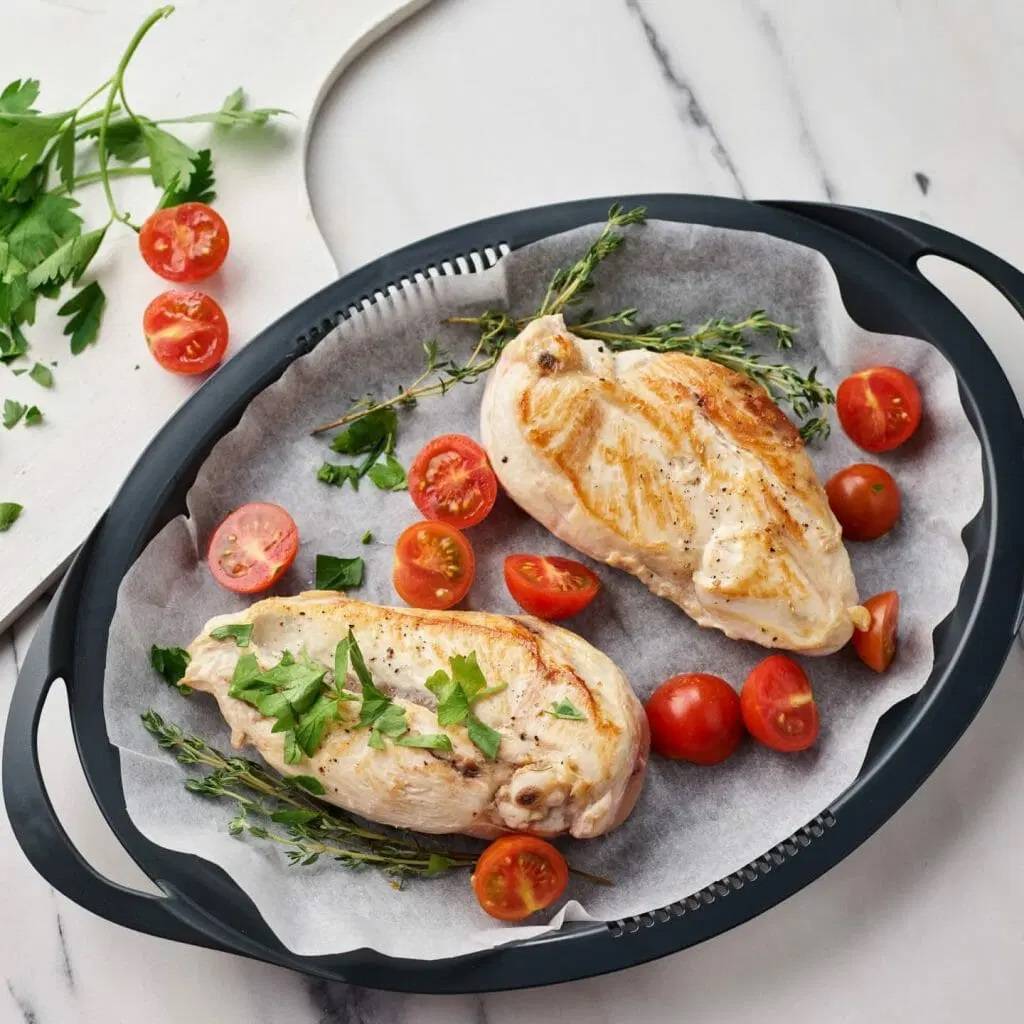 Multi-layer cooking with Thermomix®

5) Thermomix® cooks faster (with less mess)
With precise time, temperature and stirring/blending speed controls, dishes that are laborious in nature cooks faster in the Thermomix®. When Malay, Indian and Peranakan dishes are cooked the conventional way, it can take as long as half a day or more! With Thermomix®, you can blend the base spice mix (rempah) and cook it in one pot! When blending and cooking is done all in one mixing bowl, there is less mess and only one pot (mixing bowl) to clean up! Check out our One Pot wonder recipes.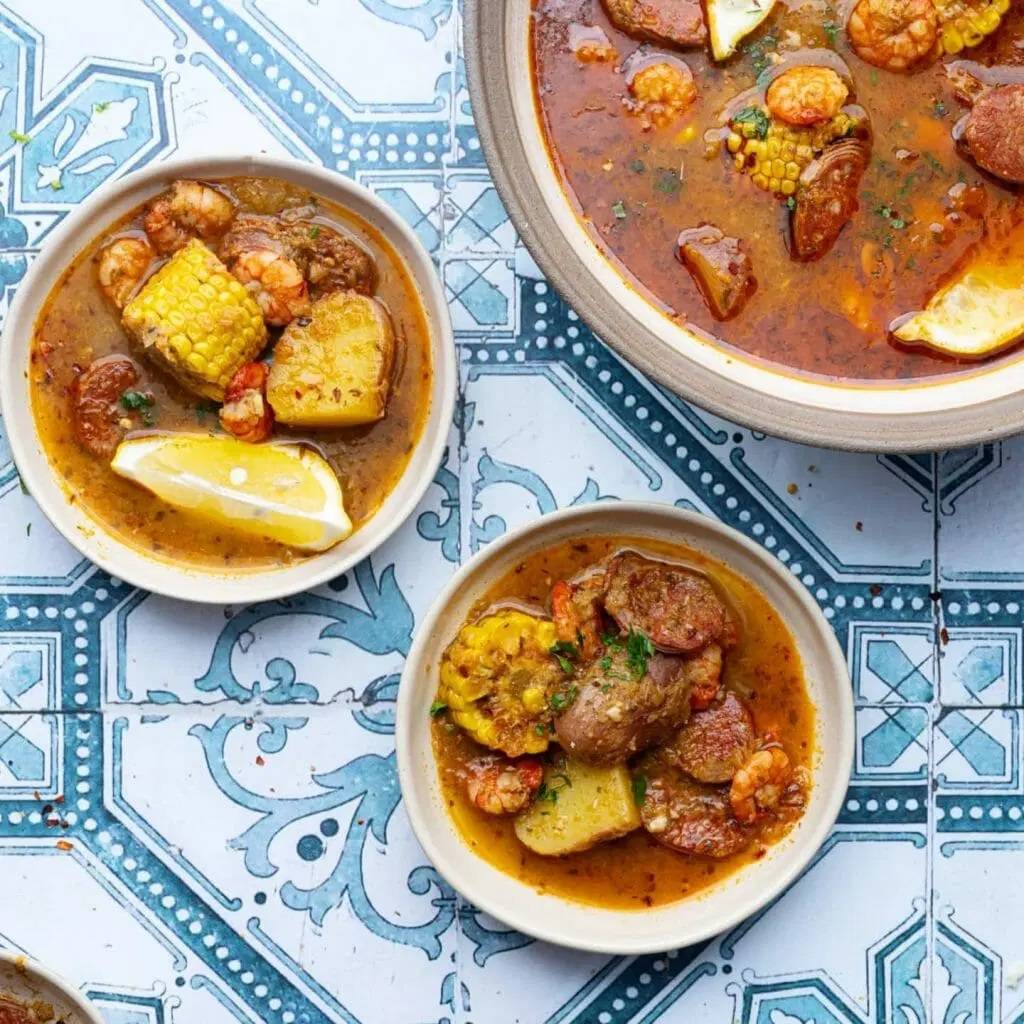 Less mess and clean up when you cook everything in one bowl
6) Some food are cheaper homemade
Baked goods, yogurt, dips, fancy meals are definitely cheaper and very effortless to make at home. Here are some of our favourites.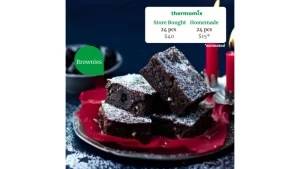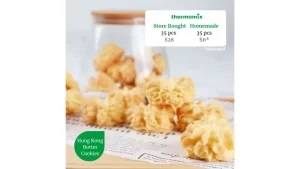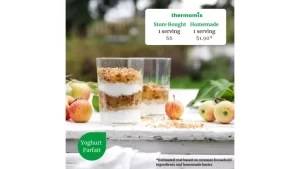 Thermomix®Hong Kong Butter Cookies
Thermomix®Yoghurt Parfait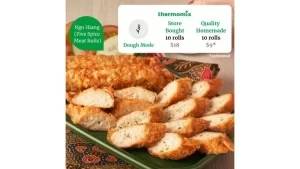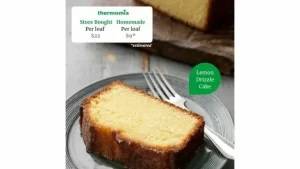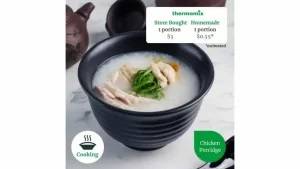 Thermomix®Lemon Butter Cake
Thermomix® Chicken Porridge Congee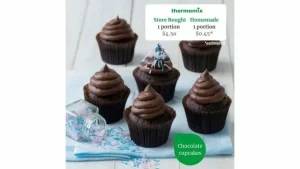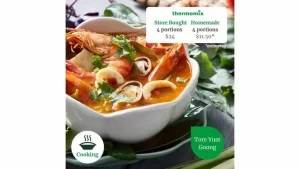 Thermomix® Chocolate Cupcakes
Thermomix® Teriyaki Sauce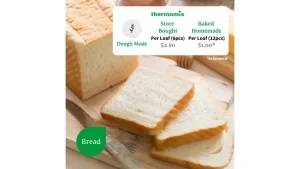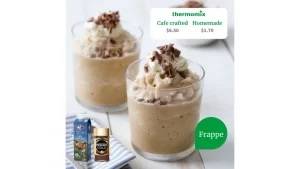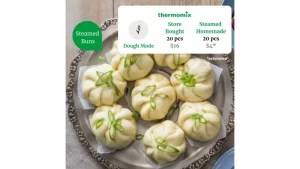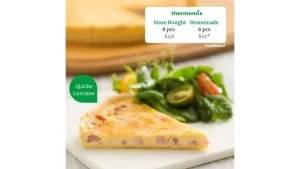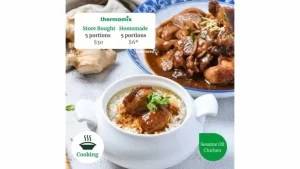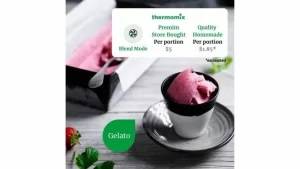 Thermomix®Quiche Lorraine

Thermomix®Sesame oil chicken
7) Learn new cooking/baking skills with Thermomix® and Cookidoo®
Cookidoo® not only allows Thermomix® users to access thousands of tried and tested recipes from all over the world with success guaranteed, the recipe step videos also help users to master new skills in a recipe. Cookidoo® has also included a section on pastry where users can watch tutorials to learn pastry basics from Chef Camila Seidel. Click to watch these Cookidoo® tutorials.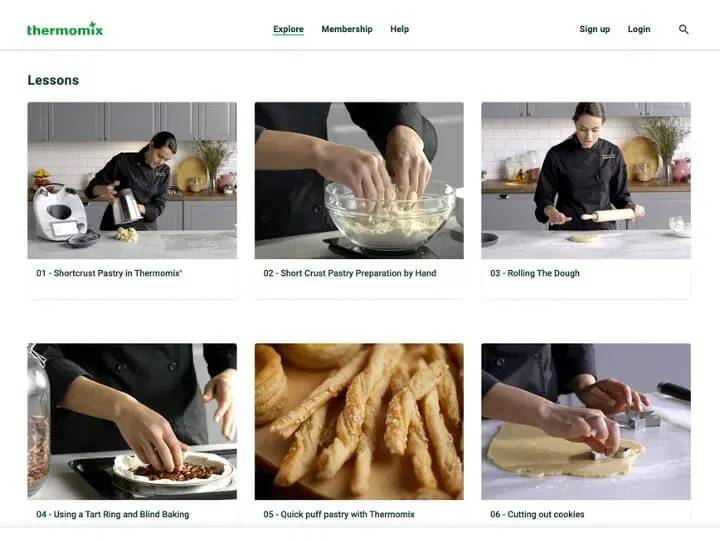 Cookidoo® Baking tutorials with Thermomix® Chef Camila Seidel
Experience Thermomix® for free! Book your obligations-free Thermomix® Cooking Experience now. You'll get to try cooking and even tasting the food cooked!
Book your session now
.
Already a Thermomix® owner? Learn new dishes by hosting a cooking experience with your friends. Get your party organised now and also be rewarded! Read more about our
Thermomix® Host Programme
.