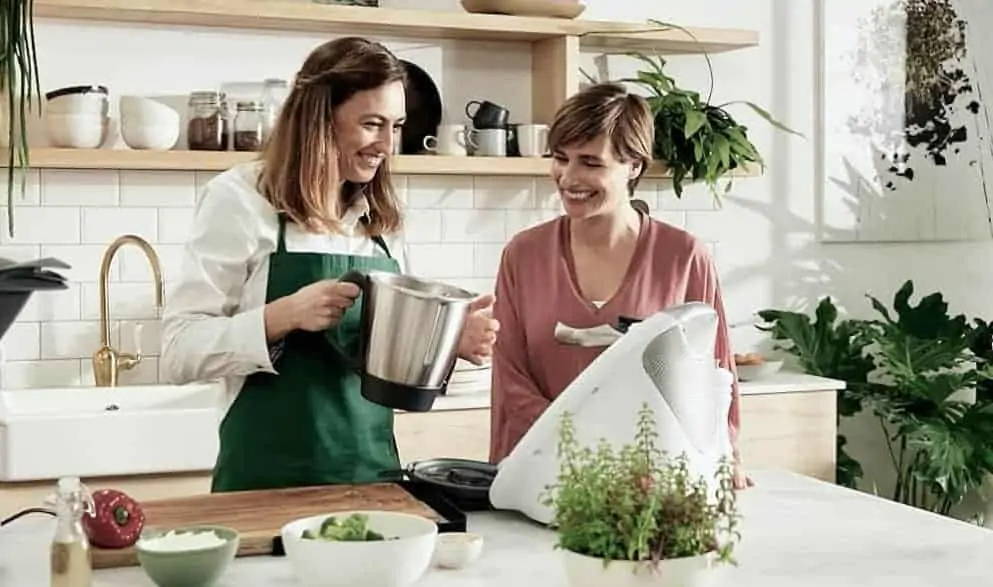 A Thermomix® cooking class experience is the best way to appreciate the benefits of owning a Thermomix®. See for yourself the process of preparing incredible healthy food and tasty meals in minutes. Entertain your friends and enjoy delicious food without lifting a finger. Simply join Thermomix® cooking class experience today.

Thermomix® Cooking Class - Bandung

Thursday, 15/12/2022 **

11:00 WIB

Santa Cupcakes

** Subject to availability
* *Your registration is only complete once you have received a confirmation email from Thermomix Indonesia.